EXPERT SPEAKERS
We will host professionals around the globe to share knowledge and experience during the conference.

FORMAT AND TIME
The conference is a fully virtual event. The conference will begin at 10:00 a.m. and end at 16:00 pm (CET).

LATEST TOPICS
We will discuss some of the most important topics.

RECORDING
We will provide a recording of the conference after the event for 14 days.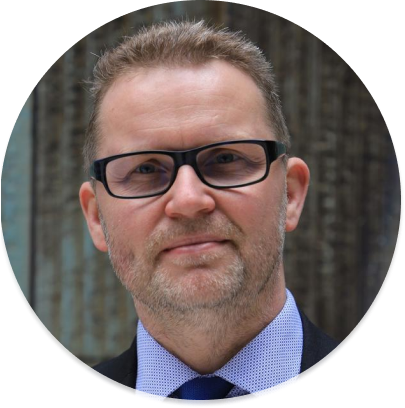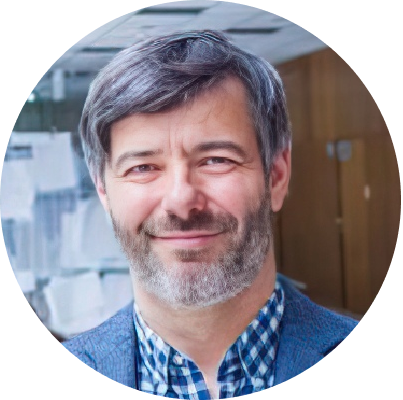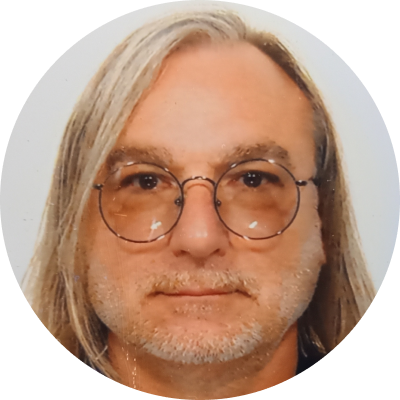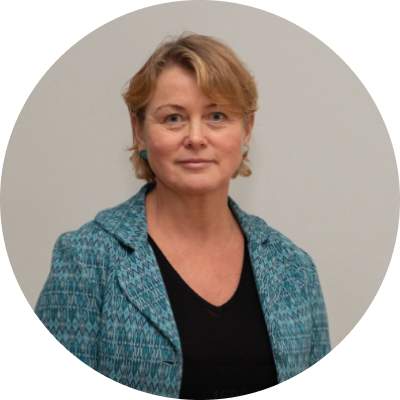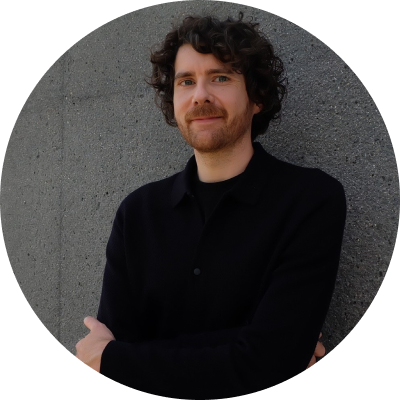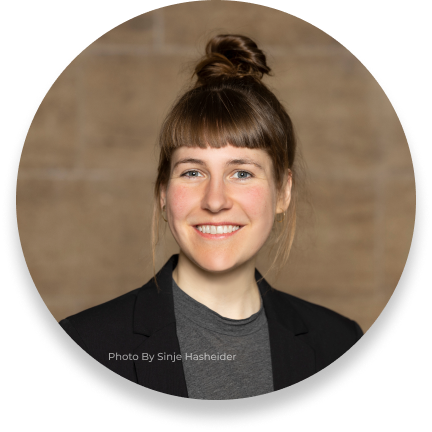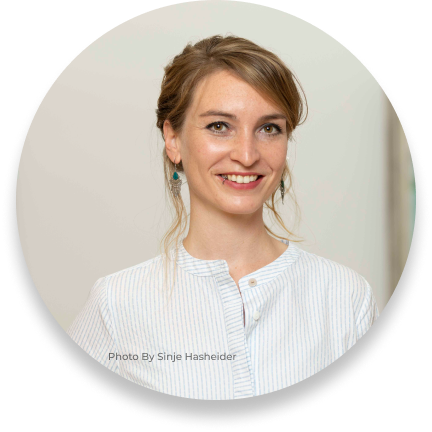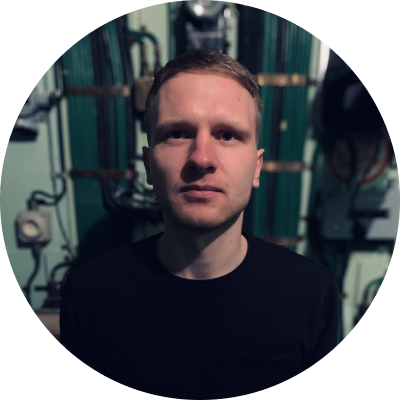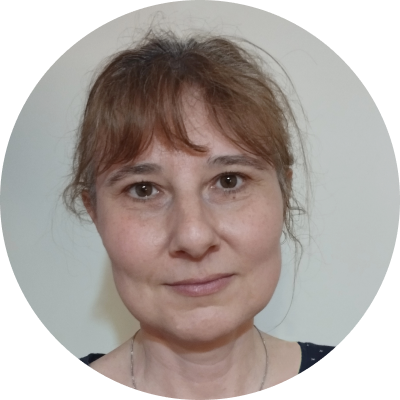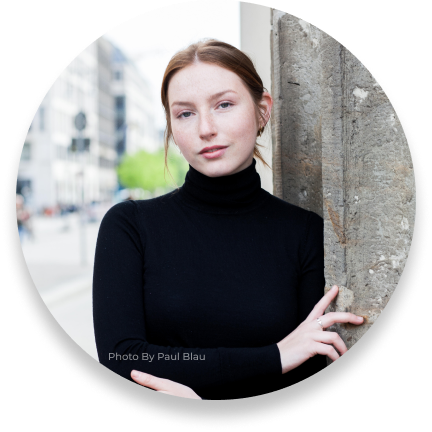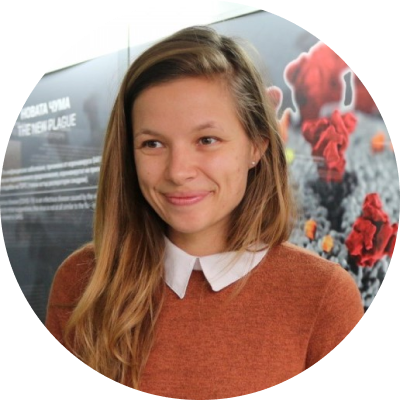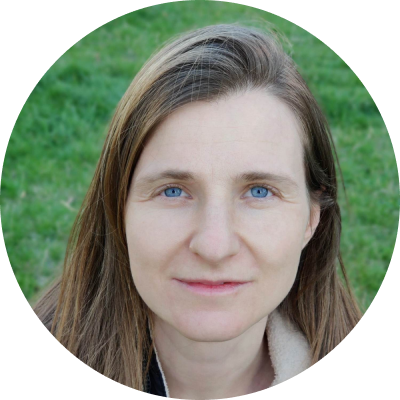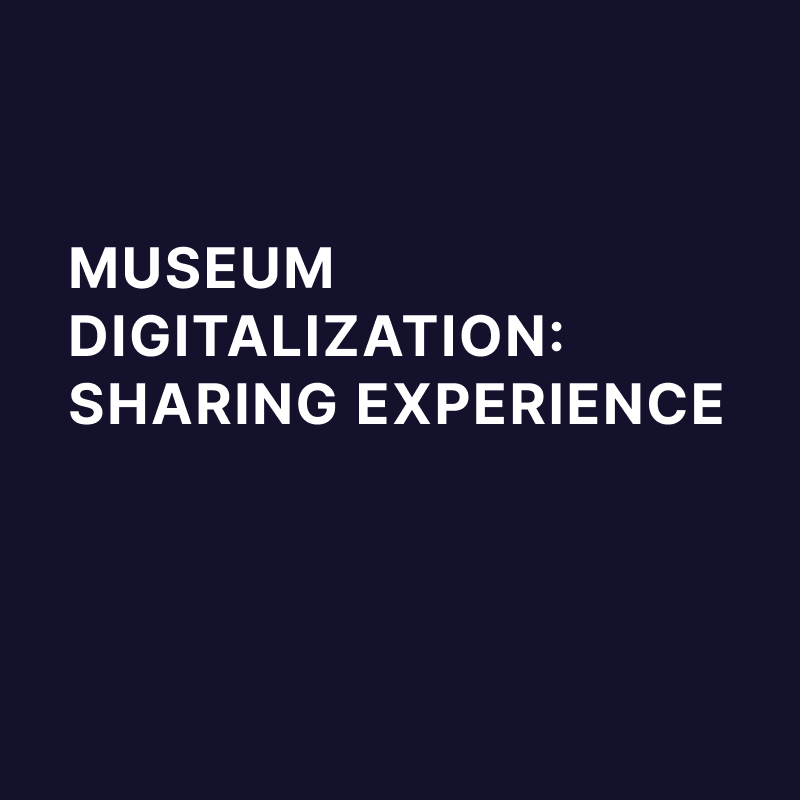 Just ask! A participatory and educational chatbot
project for the Femme Fatale exhibition
Museological and educational practices for people
with visual impairments
Internet-based documentation system and the work
with the description of museum objects
National Museum (Czech Republic) and experiences with new IT trends 2019-2023.
The Convergence of Metaverse, Virtual and
Augmented Reality Technologies, Advanced 3D
Mapping, and Interactive Museum Experiences
Educational experiences and modern escape room
solutions S.O.S
The Zagreb City Museum and it' s challenges
in digital world
Digital media in special exhibitions.
Possibilities and limits
Escape Room in a museum? Mission possible!
Beyond Boundaries: Museums and the Metaverse